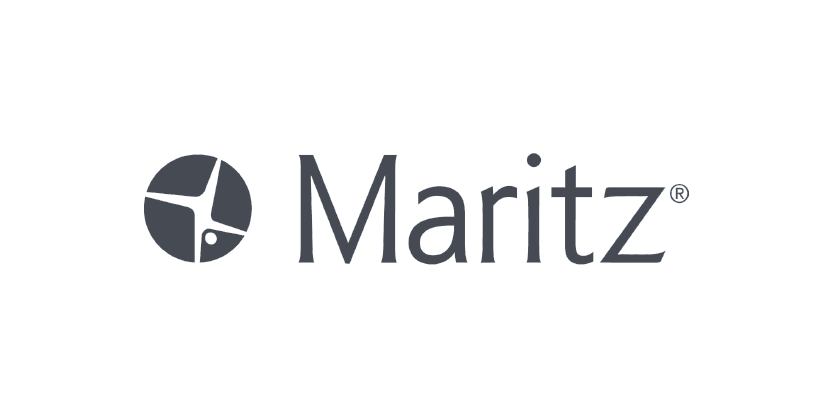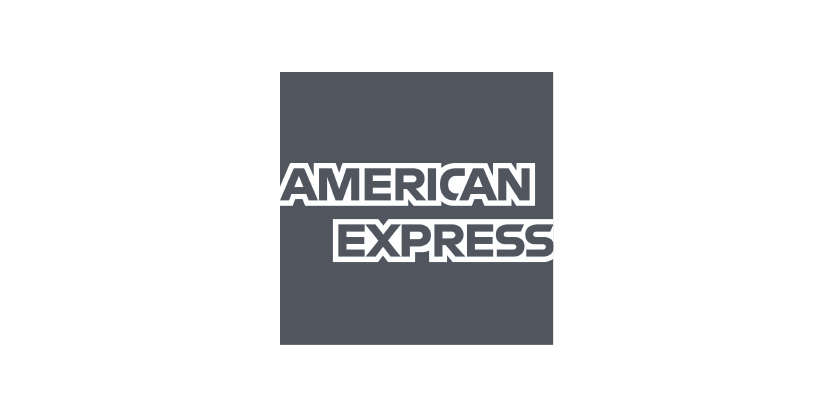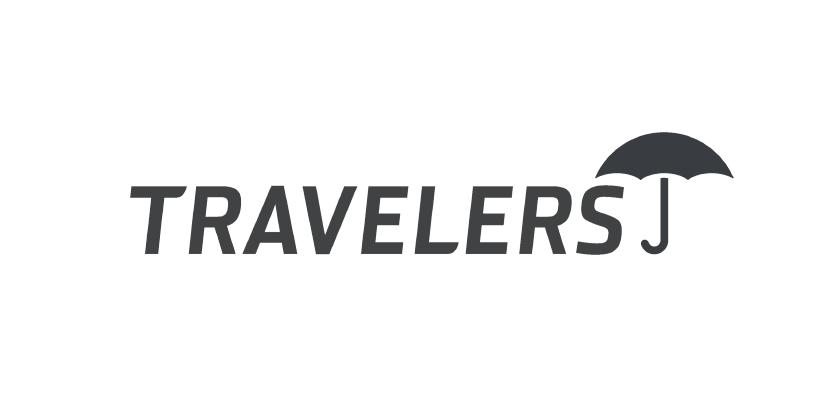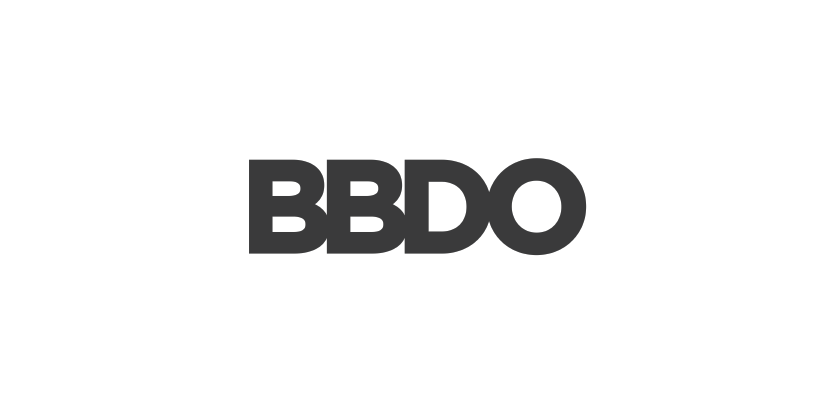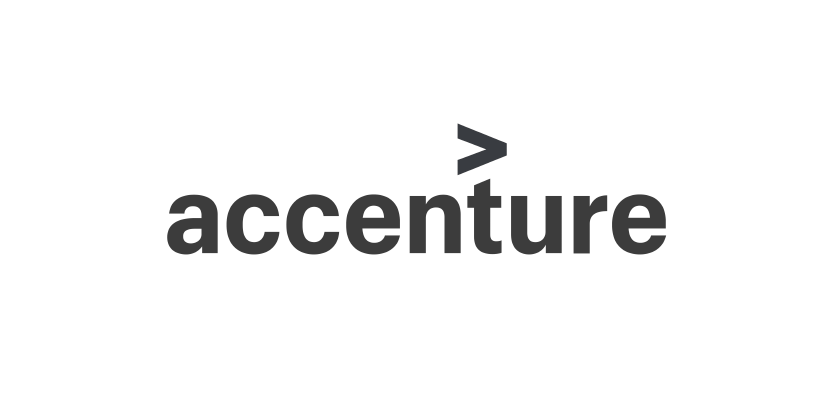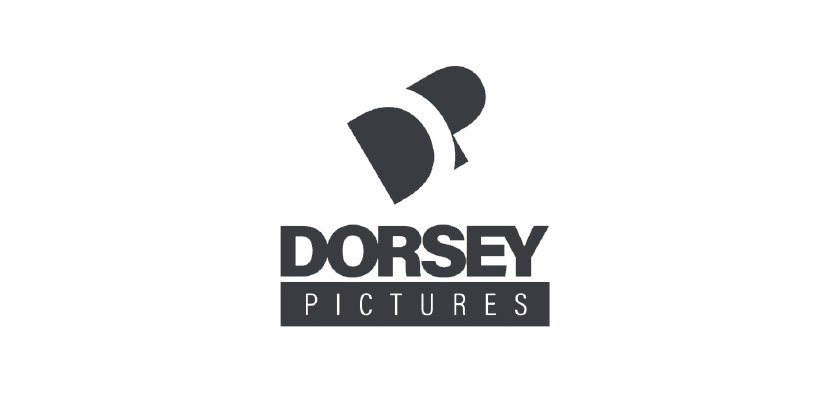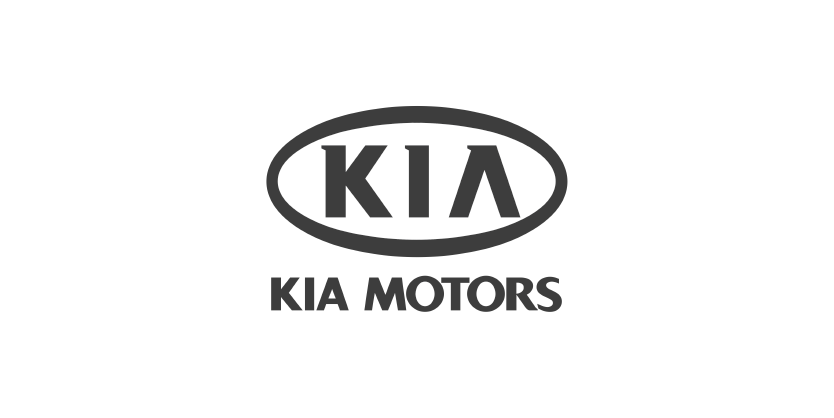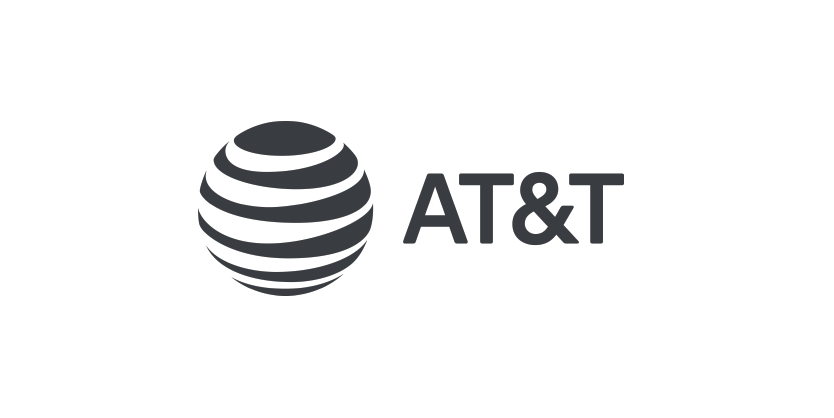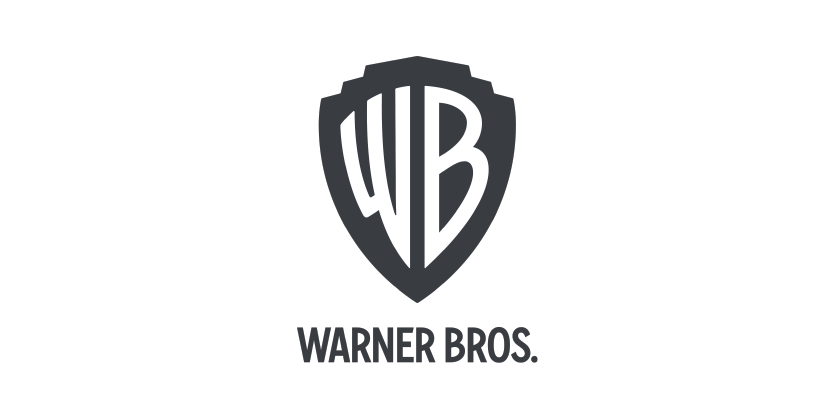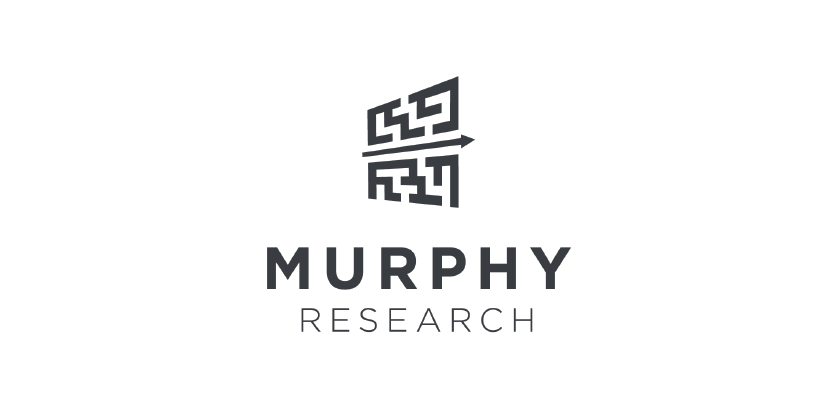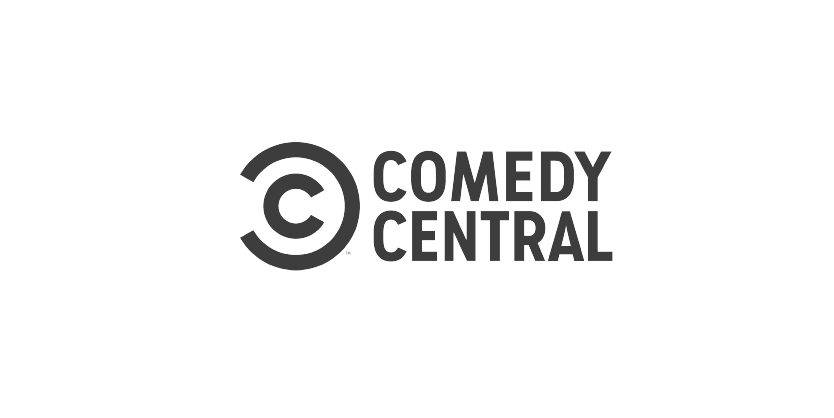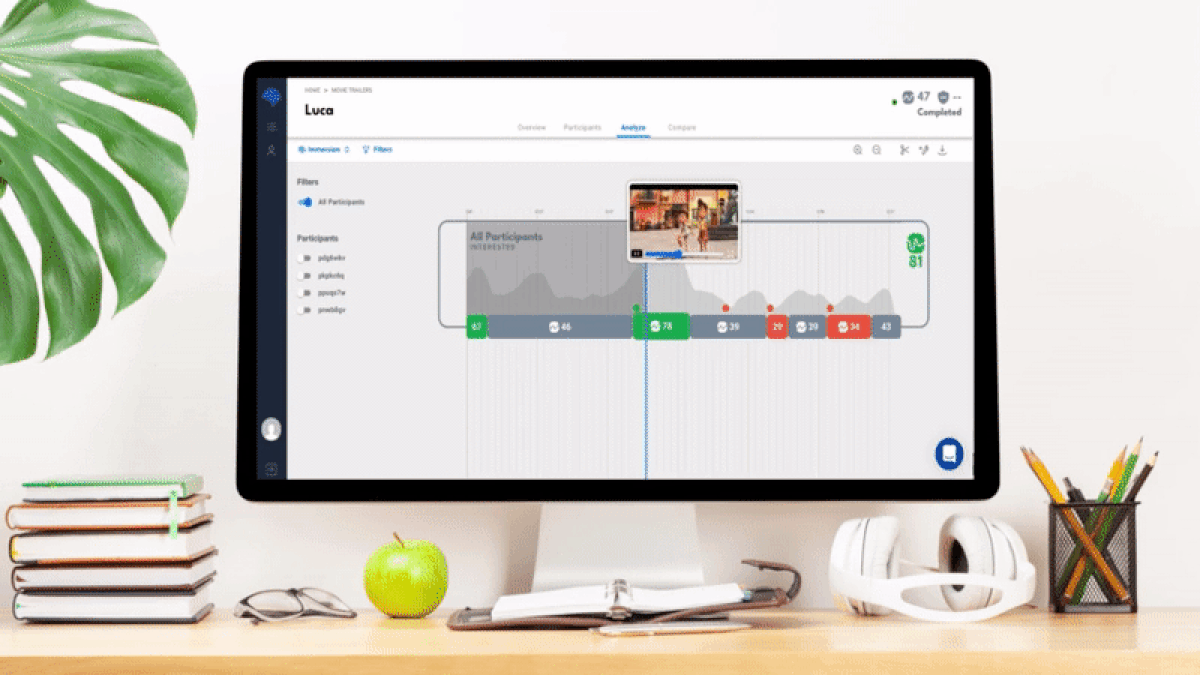 Immersion directly measures what people's brains value second-by-second.
Reveal what grabs attention, emotionally resonates, and creates psychological safety with people 10X more effectively than surveys and focus groups by measuring the brain's response and cutting out that pesky unconscious bias.
All by using the smartwatches that people wear every day. (Pretty cool, right?)
Recorded Content
When you know the Immersion of your audience, you know what they love - what captivates their brain - not what they say they "like." We have proven that Immersion can predict future views, purchases, and social sharing of recorded content with over 80% accuracy.
LIVE EXPERIENCES
Immersion can measure your live experience while it's happening to ensure it has impact for your audience wherever they are. Our clients use Immersion to measure and improve in-person or virtual team meetings, training sessions, brand experiences, conferences, and more.
We think everyone should deepen their human connection to content, experiences, and each other.
But for now, we're especially focused on these types of work:
CAPTURE WHAT CAPTIVATES
When your brain is captivated by whatever it is doing, watching, or participating in, distinct neurochemicals are released in your brain directly in reaction to the experience, tagging it as meaningful or important.
After 20 years of research, we have figured out how to use a smartwatch to measure this unique brain state and we named it Immersion.
Explore the science behind the metrics.
UNLOCK YOUR TEAM'S POTENTIAL
We have pioneered the only method to directly measure a person's psychological safety moment-by-moment. Psychological safety is a key element of high-performing teams - essential for creative thinking, innovative ideas, and powerful collaboration. And now, with Immersion, it's a metric we can passively measure and improve.
Learn about Psychological Safety.
PREDICT OUTCOMES & MAKE BETTER DECISIONS
Immersion & Psych Safety directly correlate to future actions, beliefs, and recall. Which essentially means we can predict the future. 🤯 In fact, Immersion consistently predicts outcomes with better than 80% accuracy. (We can't predict if you'll stub your toe or something, we're not wizards.)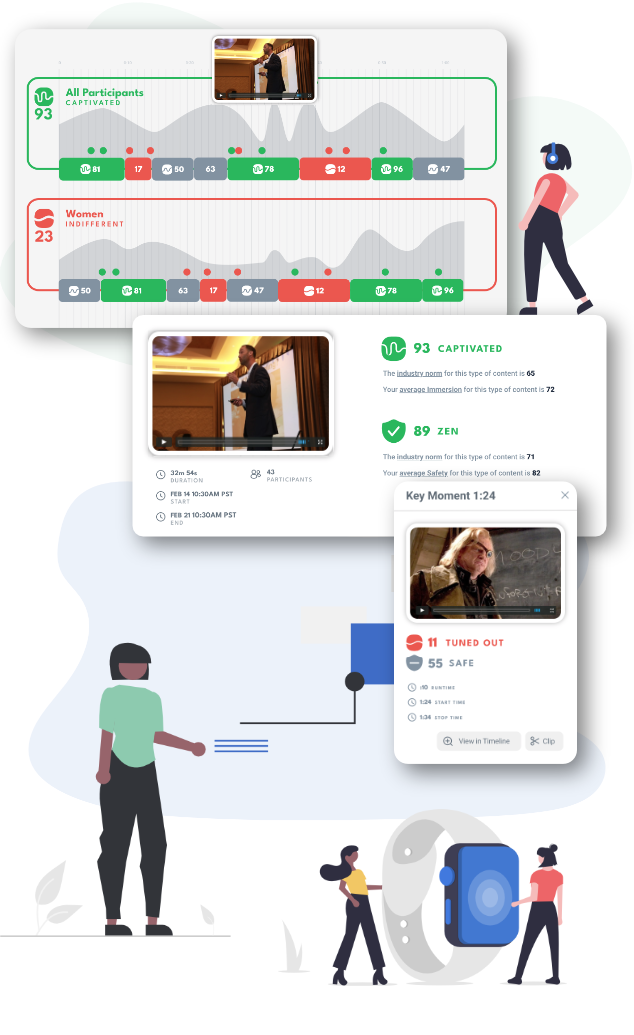 The insights we're gaining with Immersion are helping us create more engaging and ultimately more effective learning experiences for our people.

Bob Gerard
Accenture
The Immersion data was better at predicting in-market performance of content than any self-reported measures.

Andy Wilson
BBDO
Immersion data showed that our material was effectively forming memories and very accurately predicted outcomes of training. We could not have had a successful launch without it.

Justin Wolske
CaseWorx
The saying goes: "If you can't measure it, you can't improve it." Not only does Immersion provide insights into learning patterns I would never have thought possible, it allows me to adjust my lesson in real time by observing student's immersion levels in relation to content.

David Ihrig
The Ihrig Approach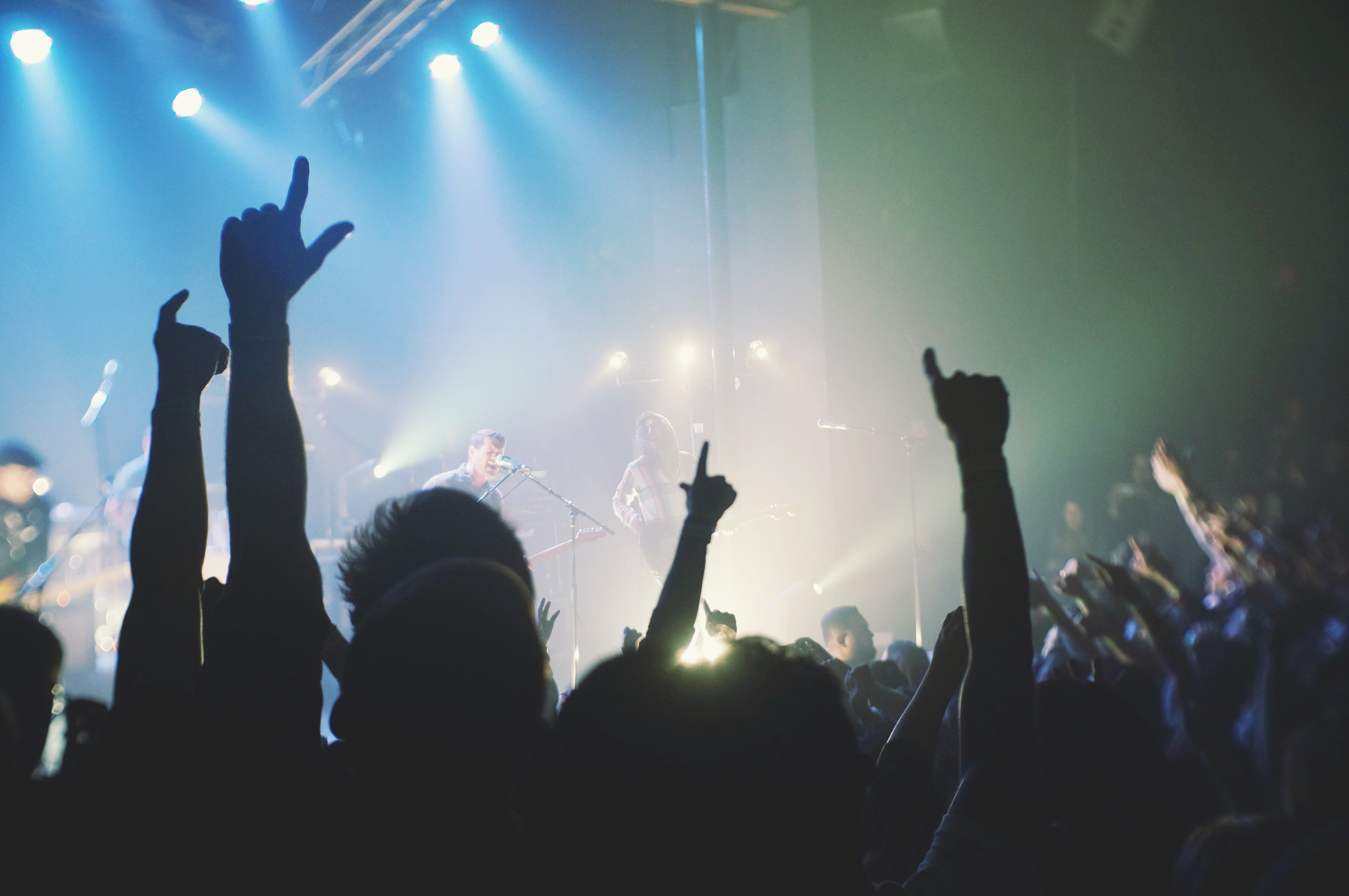 We believe in the power of human connection to make the world a better place. So we created Immersion as a tool that allows us to connect on a deeper level.