Time is money.
And bad meetings waste both.
The cost of poorly organized meetings was $399 billion in the US in 2019 alone. And that was before the global shift to remote or hybrid work environments. Let's solve that.
Immersion empowers business teams to measure employee connection and engagement in real-time to optimize for maximum impact, nurture potential, and solve important problems.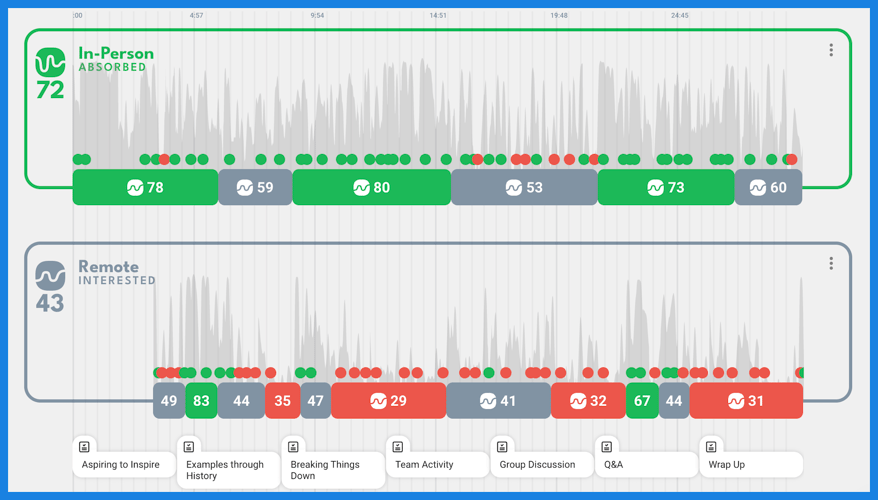 Tag participants according to their work situation to understand the opportunities and challenges of our new virtual work styles.
Keeping participants anonymous, you can explore the impact of our shifting work environments on team meetings, collaboration, psychological safety, employee engagement, and more.
Ensure that every voice is heard and each participant is comfortable expressing their opinions to strengthen your business offering and help empower DEI.
When you make measuring Psych Safety part of your company workflow, you can analyze and improve how you engage all your team members.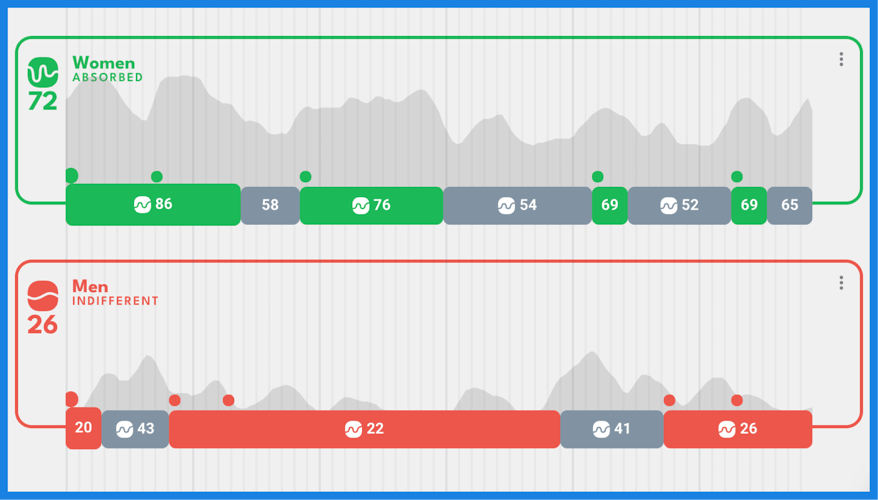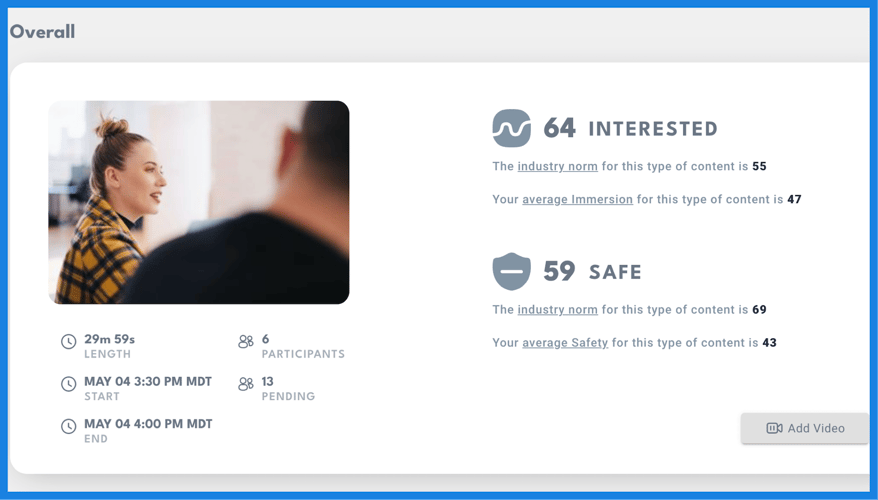 Understanding the Immersion and Psych Safety of your department will help you to identify which teams work best together, which teams are ready to take on big projects without fear, and which groups perform better when information is presented in a different way.
You can use data instead of haphazard opinions to optimize your workflows and even increase job satisfaction.
WE FINALLY DID IT.
We put an end to meetings that should have been emails.
When you have accurate data that visually depicts the group's real-time neurological engagement with the agenda topics and presenters as well as quantifies the psychological safety of the room, you have undeniable proof of an impactful and important meeting (or the lack thereof).
Make your meetings matter
Some meetings actually do need to be...meetings. Ensure your presentation is landing by analyzing your team's Immersion and Psych Safety against each agenda topic, each presenter, and more.
Improve the impact of your events
Ensure that your conferences, conventions, keynote presentations, and more have an impact that justifies that amount of money, time and effort invested. You no longer need to rely on surveys responses that focus on the catering and the temperature of the convention hall. Discover what truly resonates with your audience.
You'll be in very good company...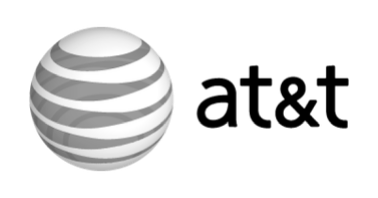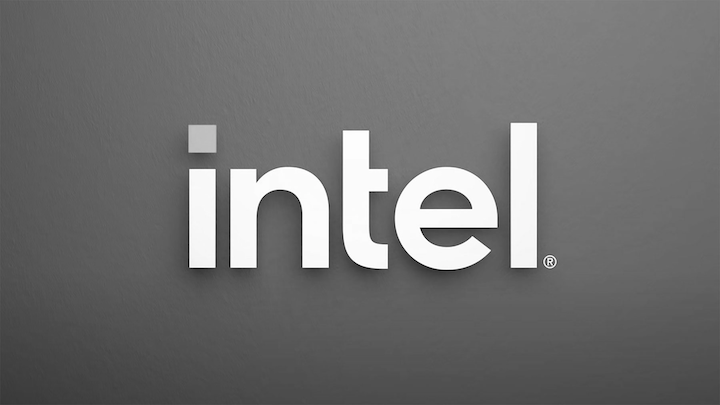 "The insights we're gaining with Immersion are helping us create more engaging and ultimately more effective learning experiences for our people."
Bob Gerard
Accenture
When we understand what has impact in our corporate meetings, our business events, and our all-company gatherings, we unlock the most potential in our employees and the most opportunity and purpose in our work.