CONSUMER INSIGHTS SHOULD BE
YOUR SUPERPOWER,
NOT A DEPARTMENT
We help brand leaders predict market outcomes before they waste time & money on content that doesn't convert.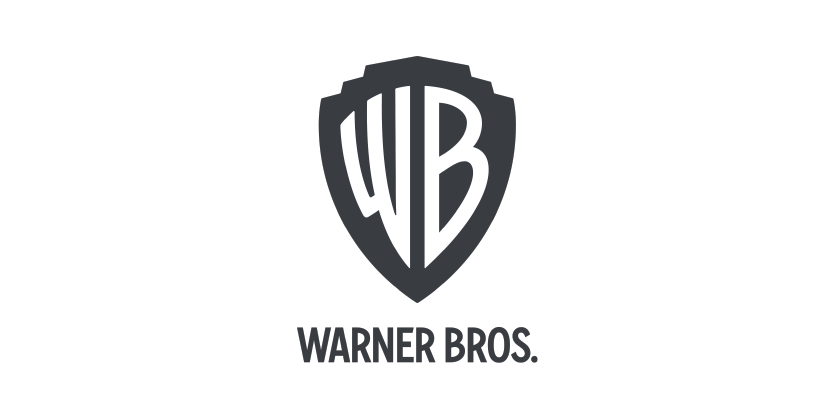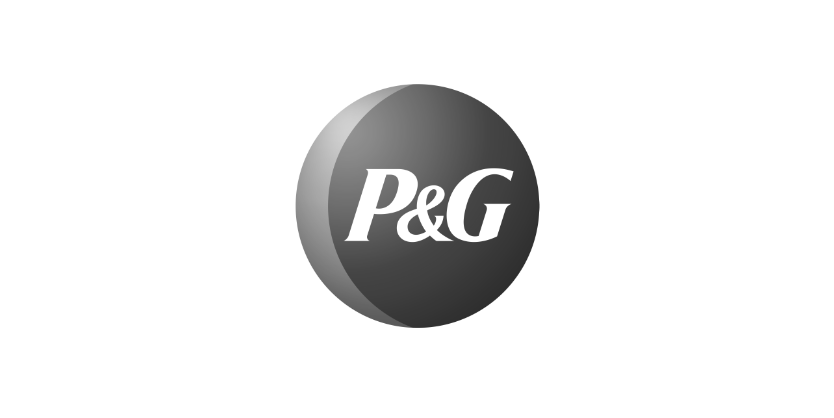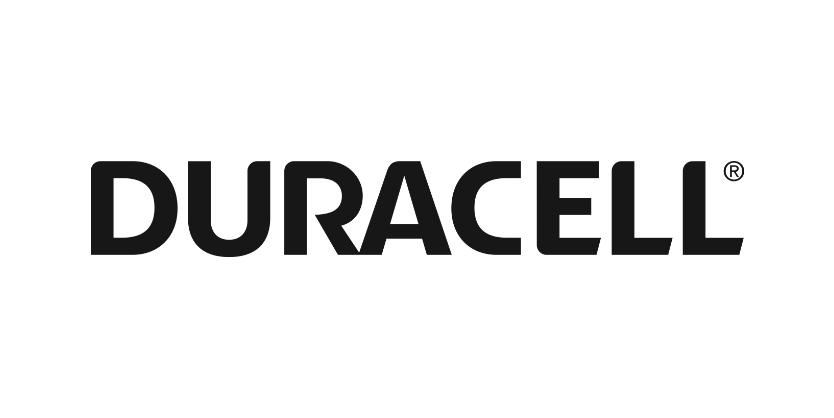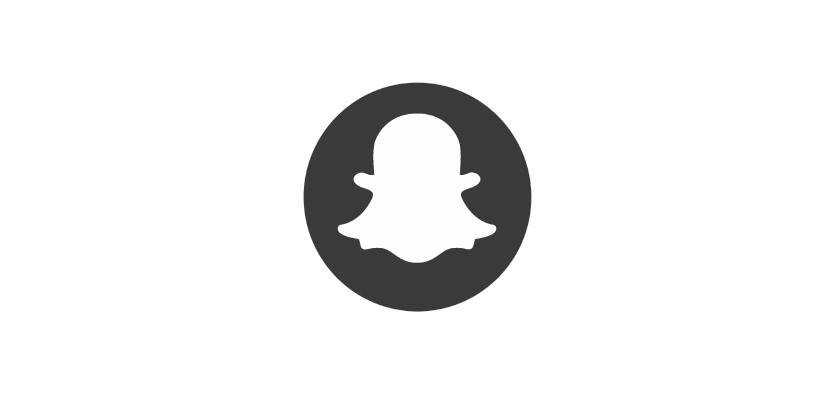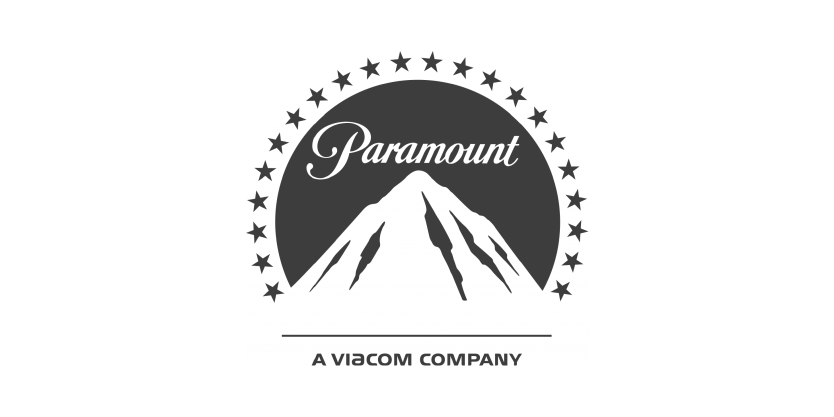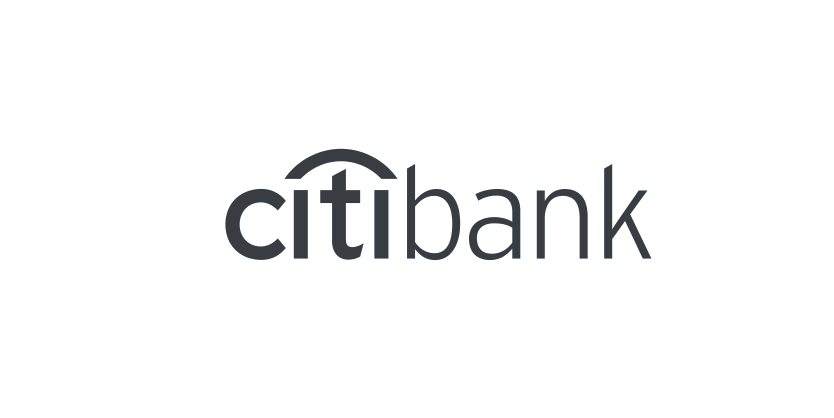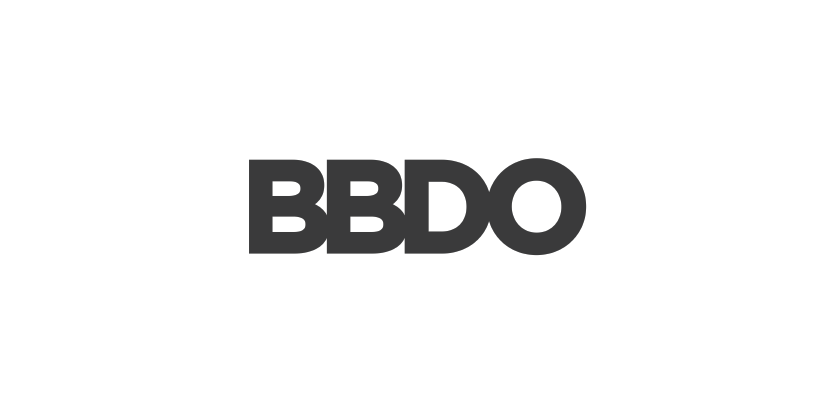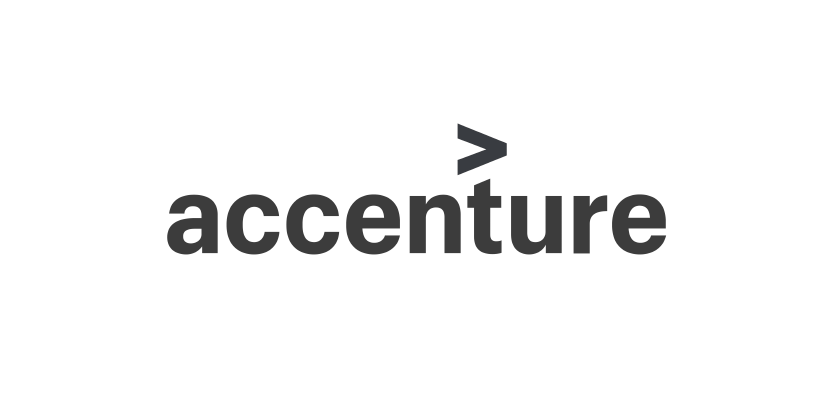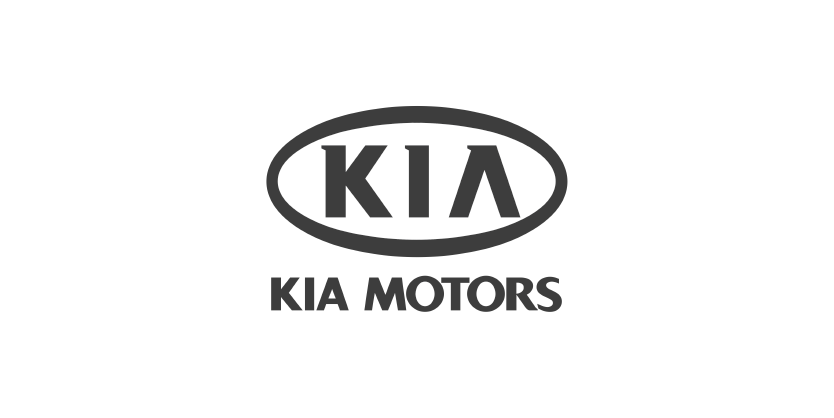 Pick Hits
Pick winning content without A/B testing or expensive research studies.
SAVE MONEY
Save 30% of your marketing budget by knowing what works before you launch.
MOVE FAST
Stop waiting & get your answer in minutes using real-time neuroscience.
Knowing is Better Than Waiting
When time is tight and you need to make a call, Immersion will be our little secret. Load your content, hit "Go", and moments later you can see your audience's emotional connection and predict success in market with over 80% accuracy. 💣
Neuro­science for Every One
Using neuroscience to pre-test content is proven to improve market outcomes, but the old ways of doing it were too slow, too hard, and WAY too expensive. Immersion gives you a personal neuroscience app in your browser for less than the cost of your monthly team lunch. #NeuroForNormies
20 years of hard core science
Our founders spent years doing research funded by the US Government, and were tasked to discover how to identify the moment when a person on the battlefield makes a crucial decision or forms a long-term memory. It took some seriously hard work, but it's now proven science & used by leading brands around the world.
Software, Not Sensors
We figured out how to use the cardiac sensors on the back of common smartwatches to infer the state of dopamine and oxytocin in your brain. This means, that 30% of your audience is ready to participate in a neuroscience content test right now.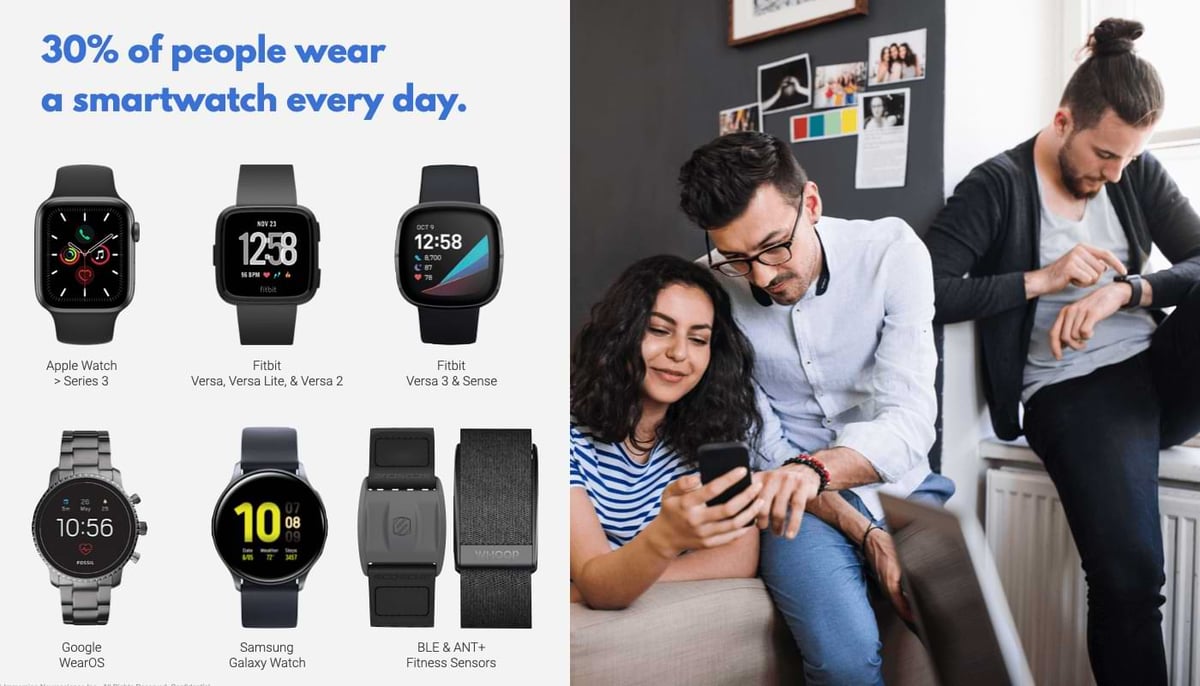 YOUR PERSONAL INSIGHTS PLATFORM WHEN THE DECISION MATTERS
You are driven to create content & customer experiences that will grow market share.
In a perfect world, you would pre-test or A/B test all your content to know what works before you launch.
But that's expensive and time consuming.
Immersion is a personal neuroscience platform for brand leaders where you can pre-test all of your content with true neuroscience delivered in minutes. No PhD required.
Real Neuro
This is the same neuroscience platform used by leading entertainment & research companies.
Second by Second Emotion
See second-by-second how your audience's brains are emotionally engaged with your content.
Predict Action
Immersion is proven to predict long-term memory and customer action
No Waiting
No need to wait for another team or schedule a test weeks in advance
Benchmark Results
Compare yourself to the best in the world, the best you have created, or the latest version
Measure the Other Guy
Get insight on what your competitors are doing
Use any Audience
Ask your super fans, coworkers, or build a private custom panel
Smart Watches Are Everywhere
30% of the world wears a watch we support every day
I. love. this. :) Thank you for providing new ways for me to have conversations and insights with clients.
Karen Eber
ELG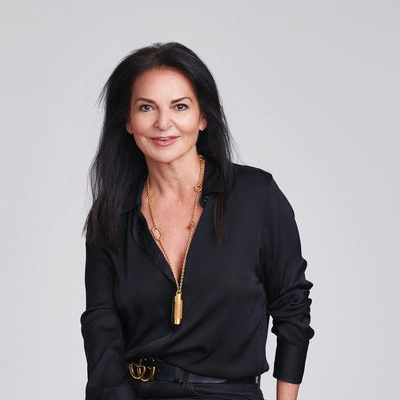 Our mission is to create beautiful fragrances with tangible benefits. Immersion is showing that we are on the right path.
Veronique Gabai
Veronique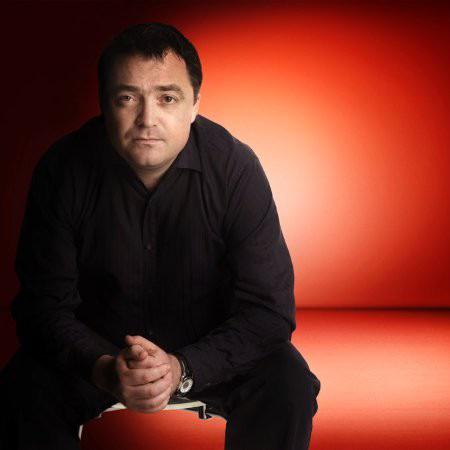 The Immersion data was better at predicting in-market performance of content than any self-reported measures.
Andy Wilson
BBDO
A brand manager's secret, that's no longer a secret...