The Immersion data was better at predicting in-market performance of content than any self-reported measures.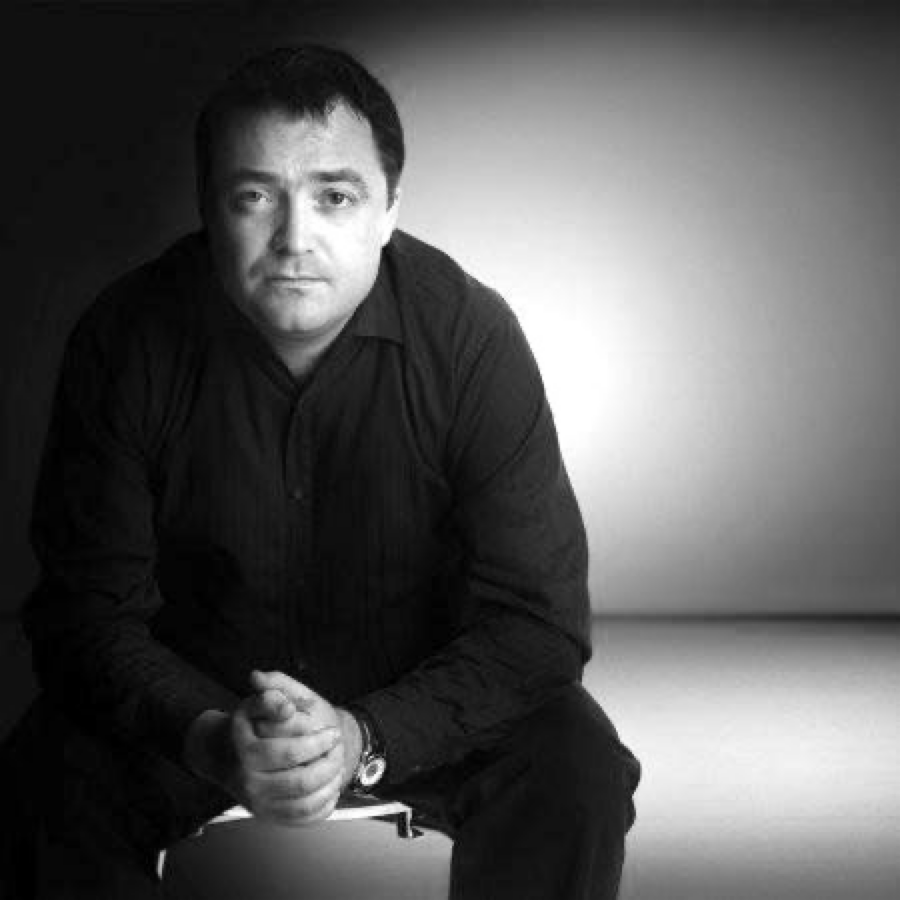 Our mission is to create beautiful fragrances with tangible benefits. Immersion is showing that we are on the right path.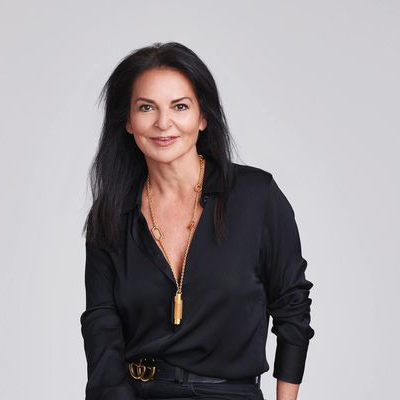 I. love. this. :) Thank you for providing new ways for me to have conversations and insights with clients.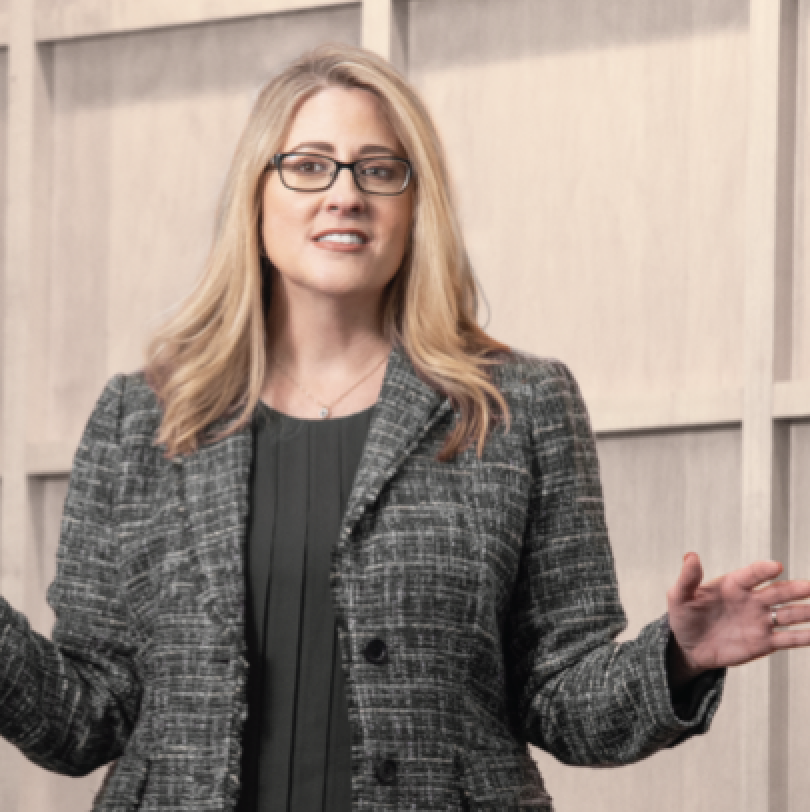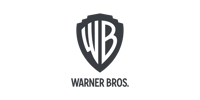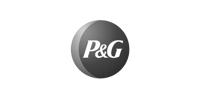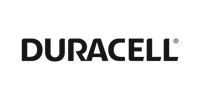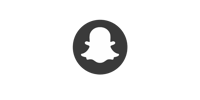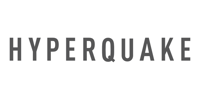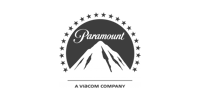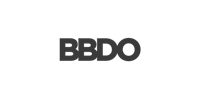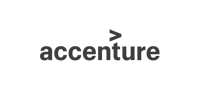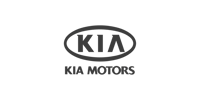 Have you used neuromarketing before?
Maybe Facial Coding, Eye Tracking, or Something else?
See how Immersion stacks up! Fill out the form for our free download.