Create content that matters.
Get your work remembered. Inspire action. Facilitate growth.
Do You need to test your Consumer journey?
Isabelle Hudson & Hyperquake tested with immersion without interrupting consumers' experience
Do You want to create great experiences?
Joe Pine of Strategic Horizons did just that with immersion.
Don't think we can read Minds?
Well . . . You're Probably right.
But Check out our work with BBDO.
Want people to remember your Work?
Watch a testimonial from Bob Gerard at Accenture
"The Immersion data was better at predicting in-market performance of content than any self-reported measures."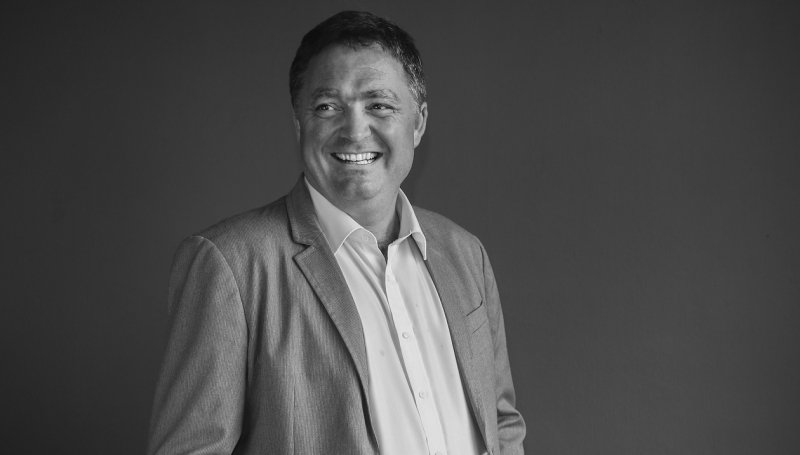 Veronique Gabai
Veronique
"Our mission is to create beautiful fragrances with tangible benefits. Immersion is showing that we are on the right path."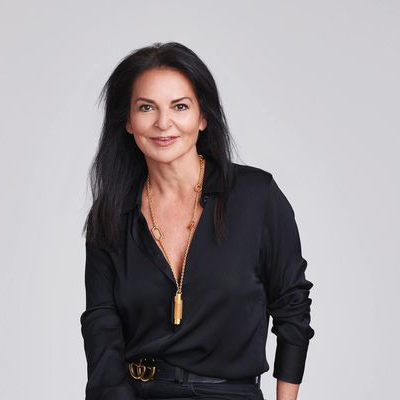 "I. love. this. :) Thank you for providing new ways for me to have conversations and insights with clients."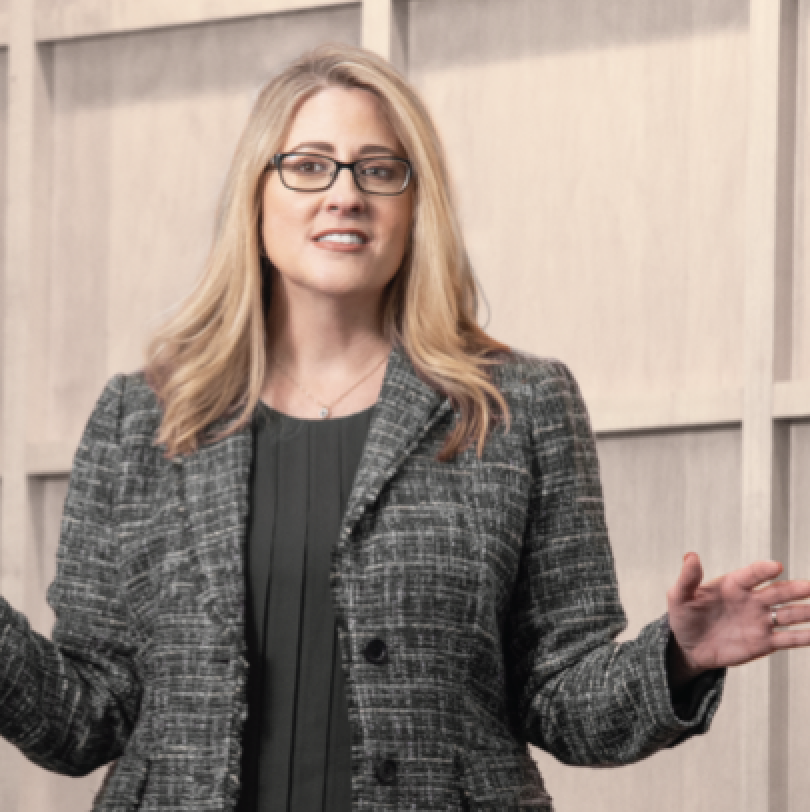 If you want to know how your content will
Perform in market you can
try Immersion right now

.