Build tech so smart,

it feels like magic.
(But, let's be clear, it's not magic. It's science - glorious, nerdy, world-changing science.)
Our partners use the embedded neurological insights to make their product shine. Use case range from gaming to wellness. Supporting mothers so they can enjoy the time with their newborn. Helping high performing consultants learn faster and deeper. Making sure sports coaches provide a safe environment or pro-golfers to be laser focused when entering the tee box.


Capture what captivates your audience
Identify the most engaging elements of your product based on neurological signals of your users during live use of your product.
Predict memory and action in real-time.
Measure when your users tune out and your product is not resonating.
Use this neurologic data to identify pain points, engage your audience, and personalize your offering.

Easily identify opportunities to improve
Learning
Increase recall & provide a safe environment
Content measurement and optimization
Environmental readiness
Immersive learning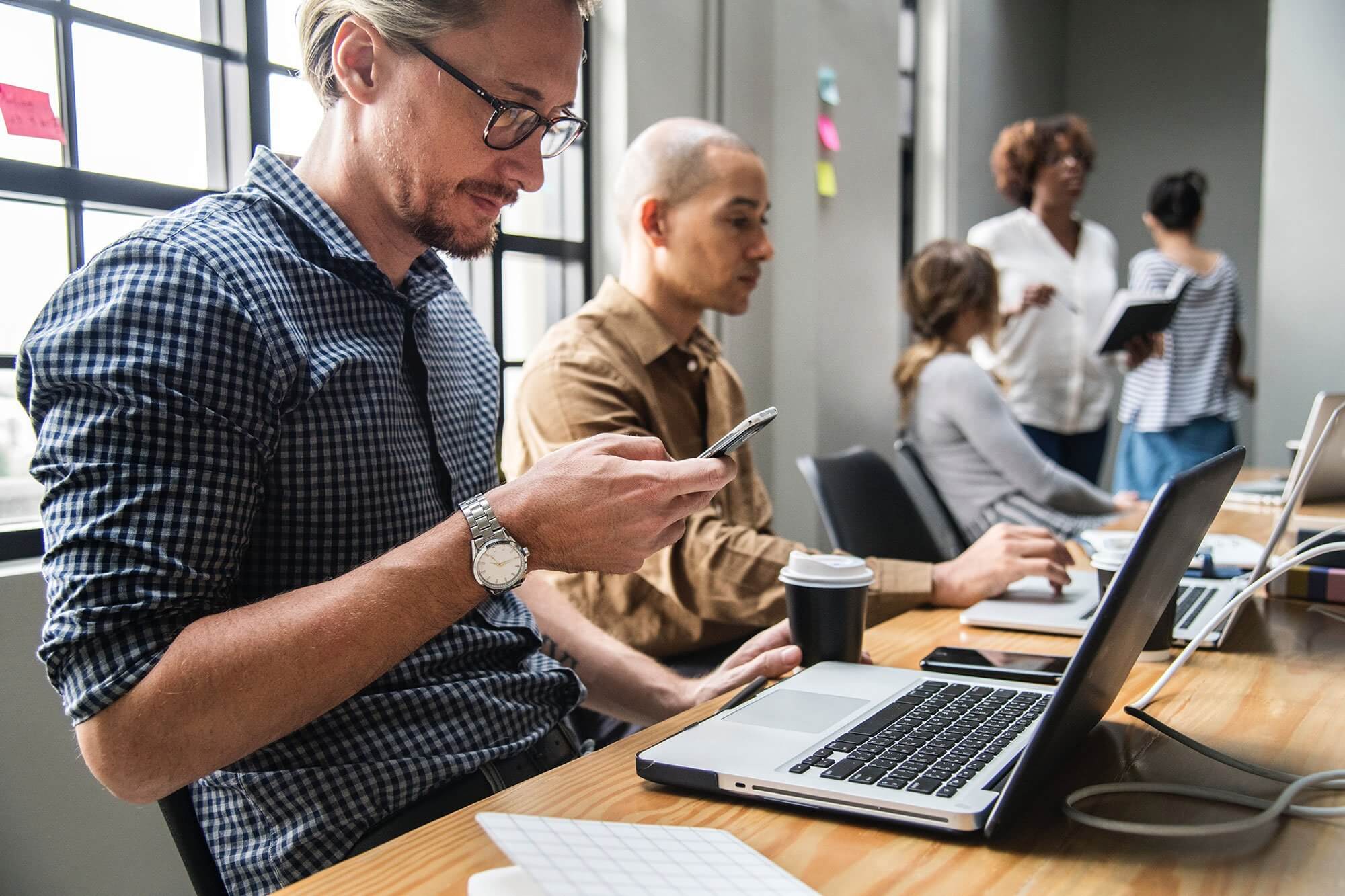 Gaming
Build games that are immersive and responsive
Identify high and low points
Personalize with neurological insights
Real-time measurement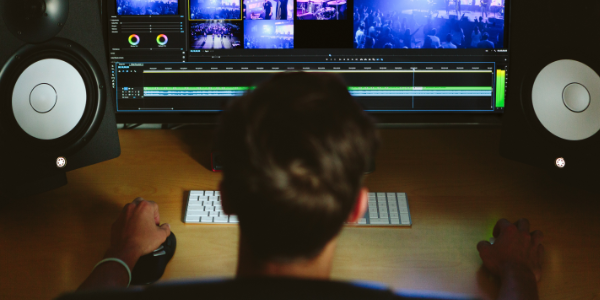 Wellbeing
Expand into the emotional realm of wellbeing
Measure joy
Capture emotions & moments
Keep a mental journal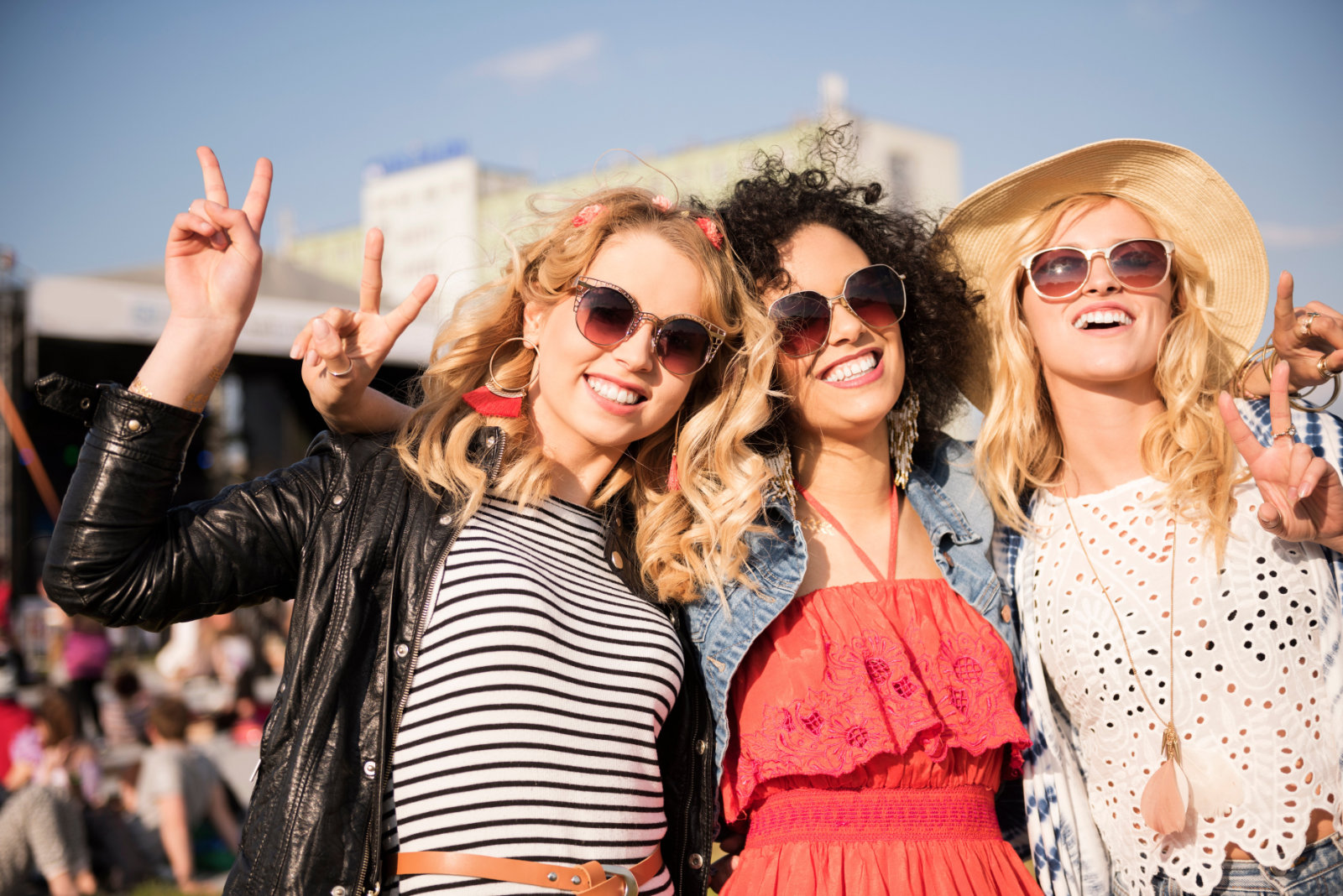 Experience
Quantify emotional response
Identify high and low points
Optimize target segments
Non-intrusive, accurate measurements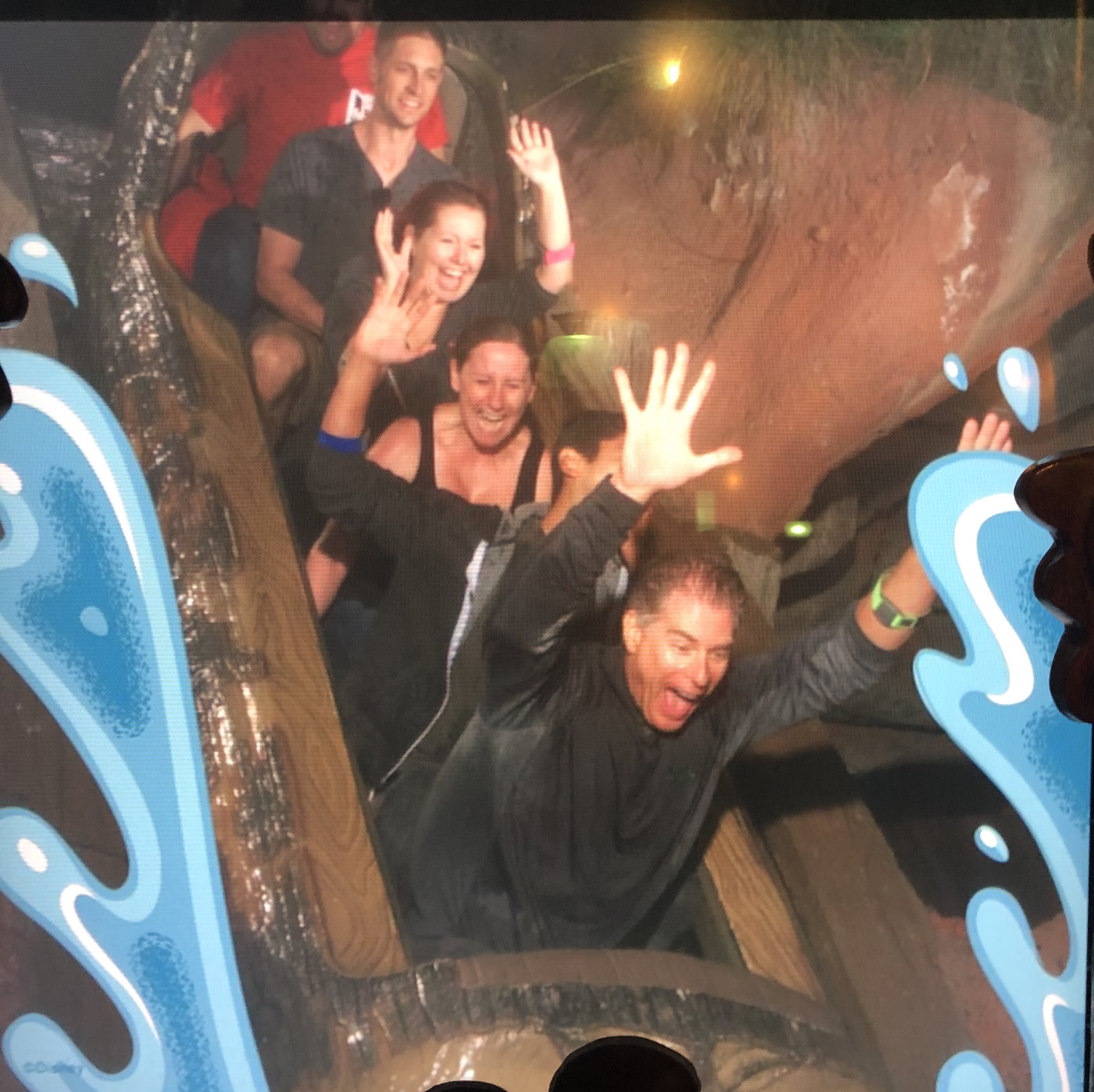 BUILT FOR BUILDERS.
JUST. LIKE. YOU
Our easy-to-use APIs ​are designed to let your product shine.​
We made neuroscience easy, so you can focus on your users.
With insights as impressive and actionable as these, you can connect on a deeper level and your product can have a bigger impact.
Contact our team to chat products, solutions, & APIs
Discuss opportunities for impressive integration

Find the right solution for your product, app, or technology

Discuss pricing options

Have a wonderful chat with the nicest people we know