Use a Watch to Measure Brains
Using the smartwatches that people already wear, you can turn your audience into a real-time neuroscience panel that returns actionable insight in minutes.
Simple. Fast. Predictive.
Running an Immersion test can be as simple as sending a link to your social media fans and followers. Or you can execute a formal consumer insights study with classic design and controls.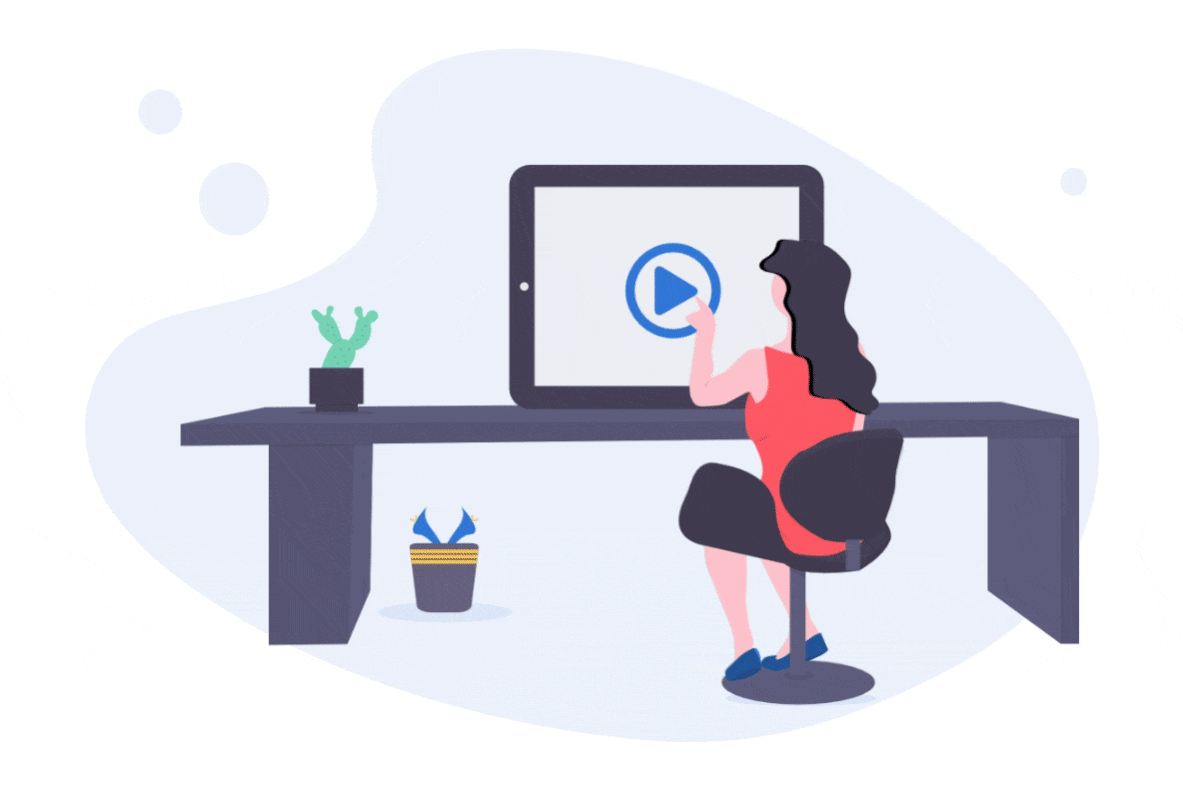 Step 1:
SHARE YOUR COMPELLING CONTENT.
Your audience engages with your experience - anything from a video watched on the couch, a company meeting online, or even a live brand experience.
STEP 2:
SMARTWATCHES COLLECT DATA ANONYMOUSLY.
We use the smartwatch that your audience already owns to passively measure the extent their brain values the experience in real-time.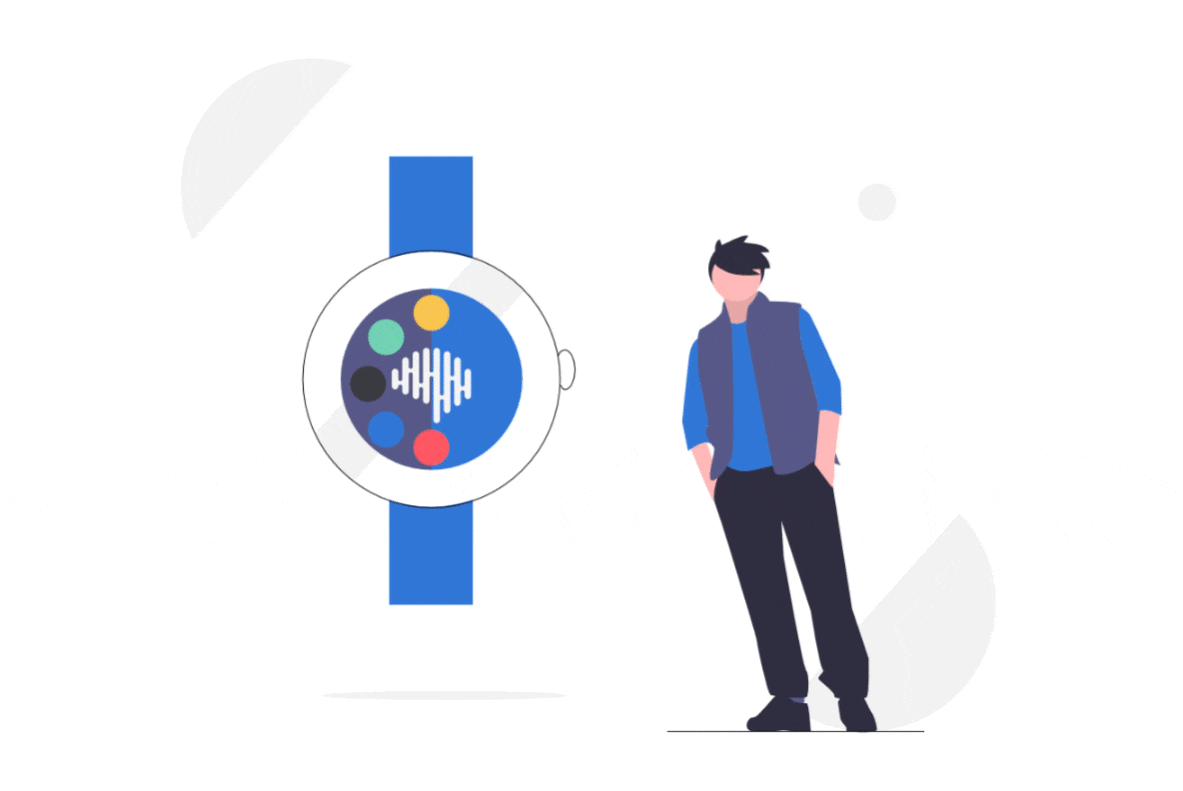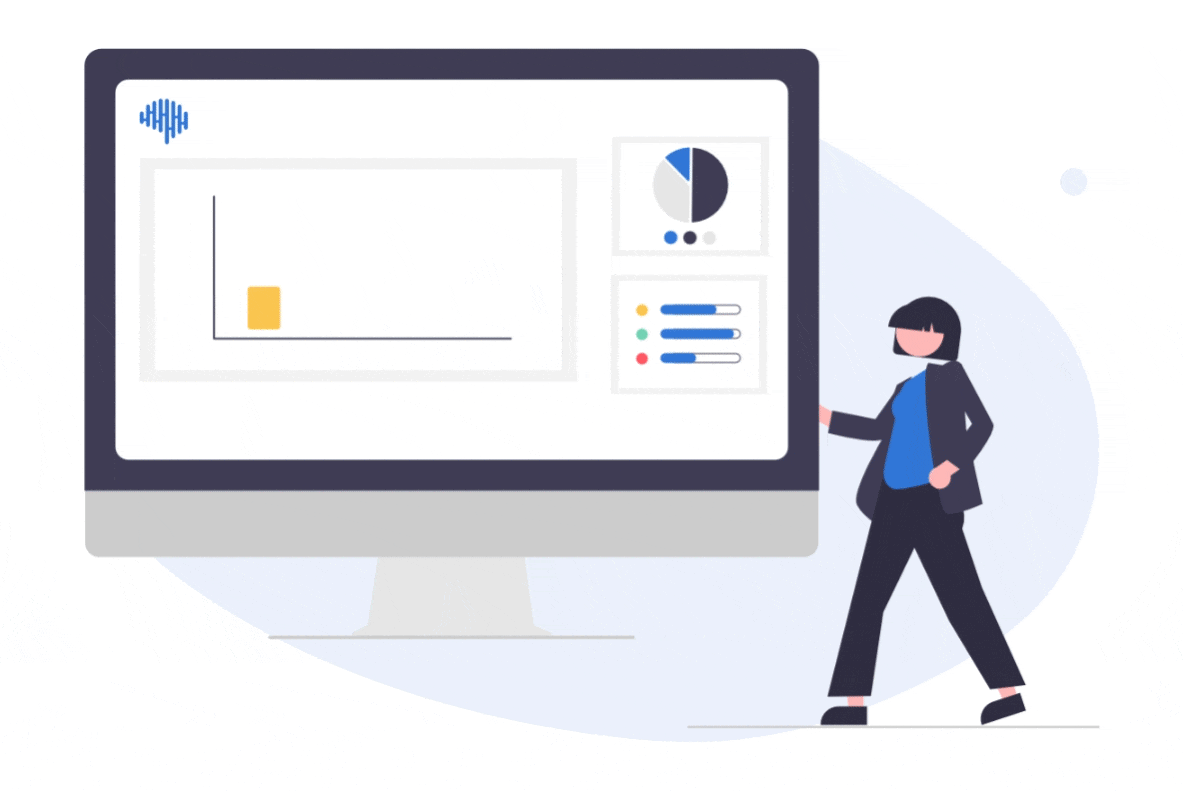 STEP 3:
YOU REVIEW YOUR REAL-TIME IMMERSION DASHBOARD.
You log in to your dashboard to view your Immersion data in real time, to play back the experience, and to graph and aggregate the data to discover insights and make predictions.
Have you used neuromarketing before?
Maybe Facing Coding? Eye Tracking? Something else?
See how Immersion stacks up! Fill out the form below for our free download.
Immersion uses the Smartwatches people already wear
30% of the US wears a smartwatch that we support every day, all day.
That means that 30% of your audience and fanbase is ready to help you create amazing experiences with no hardware to deploy.
Now you can turn your current fans, followers, and coworkers into a neuroscience panel at a fraction of the cost.
Because we work with inexpensive fitness sensors as well, some Immersion customers give them away at events, focus groups, and team meetings.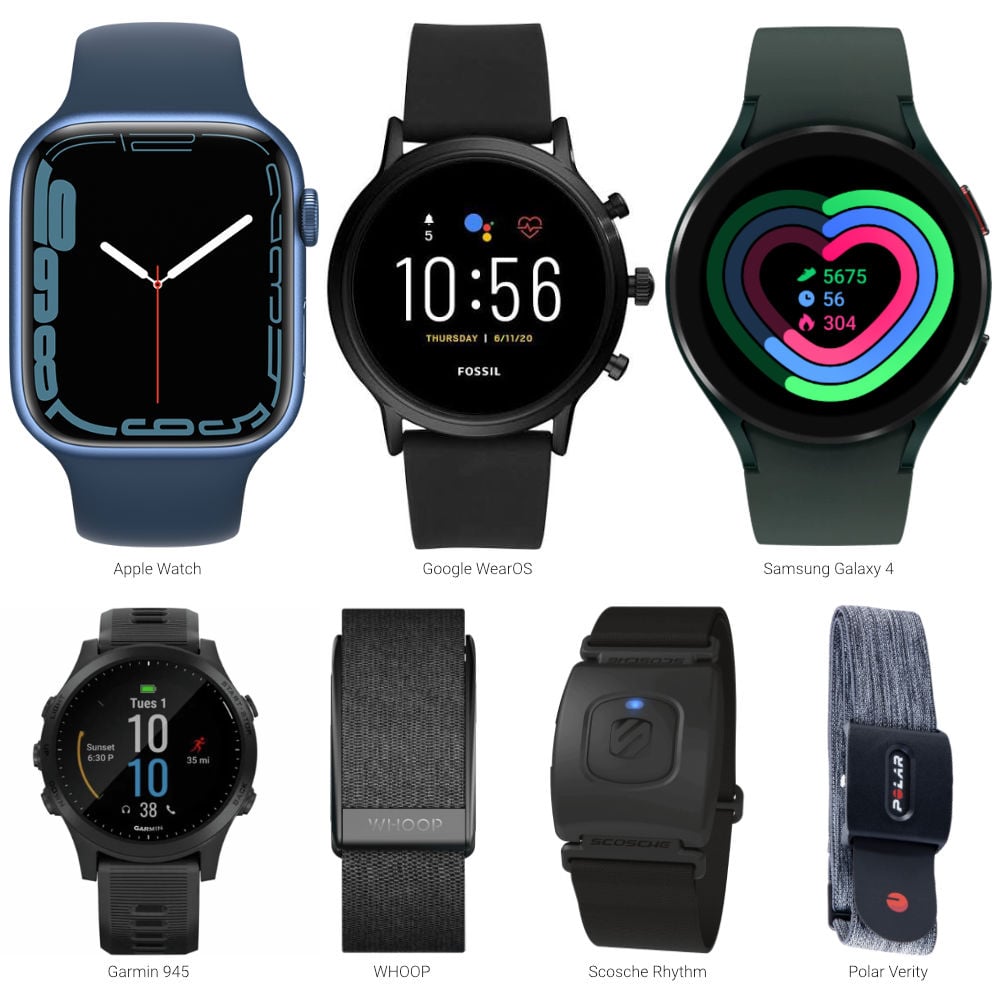 STAY IN THE KNOW
We are posting new research papers, case studies, and blogs all the time. Sign up here to get the latest delivered to your inbox.
(We promise no spam. ever.)
Designed for Busy Brand Leaders
Immersion was built from the ground up for marketing leaders to capture real-time neuroscience predictions with near instant results.
If you want to know how your content will
Perform in market you can
try Immersion right now

.