Build brands that matter.
For brand strategists and marketing leaders who want their work to be remembered, but hate wasting their budget to find out.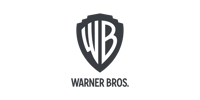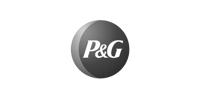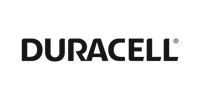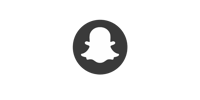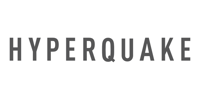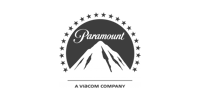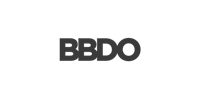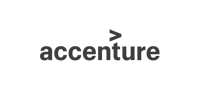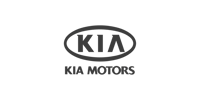 READ THE MINDS OF YOUR Audience
WITH THEIR SMARTWATCH
In a perfect world, you would pre-test or A/B test all your content to know what works before you launch. But doing that the old way is expensive and time-consuming. Immersion is a personal neuroscience platform for brand leaders where you can pre-test all of your content for a fraction of A/B testing costs and get reliable neuroscience results in minutes. No PhD required.
Want to Learn More? Sign up for our newsletter.
You are probably not surprised by the people that use Immersion every day.
"The Immersion data was better at predicting in-market performance of content than any self-reported measures."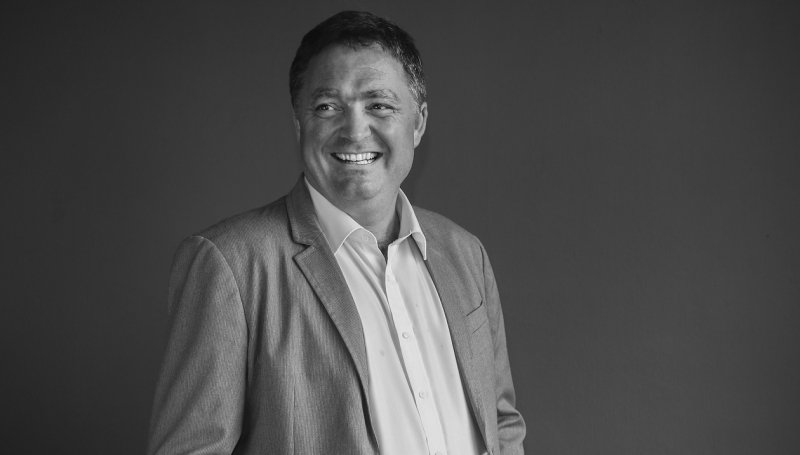 Veronique Gabai
Veronique
"Our mission is to create beautiful fragrances with tangible benefits. Immersion is showing that we are on the right path."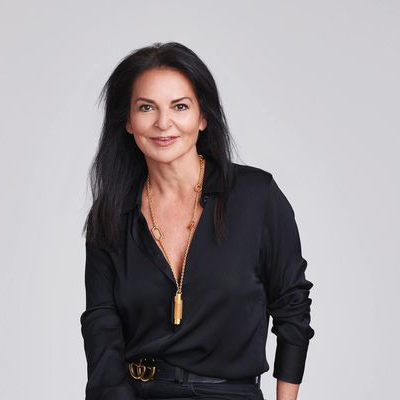 "I. love. this. :) Thank you for providing new ways for me to have conversations and insights with clients."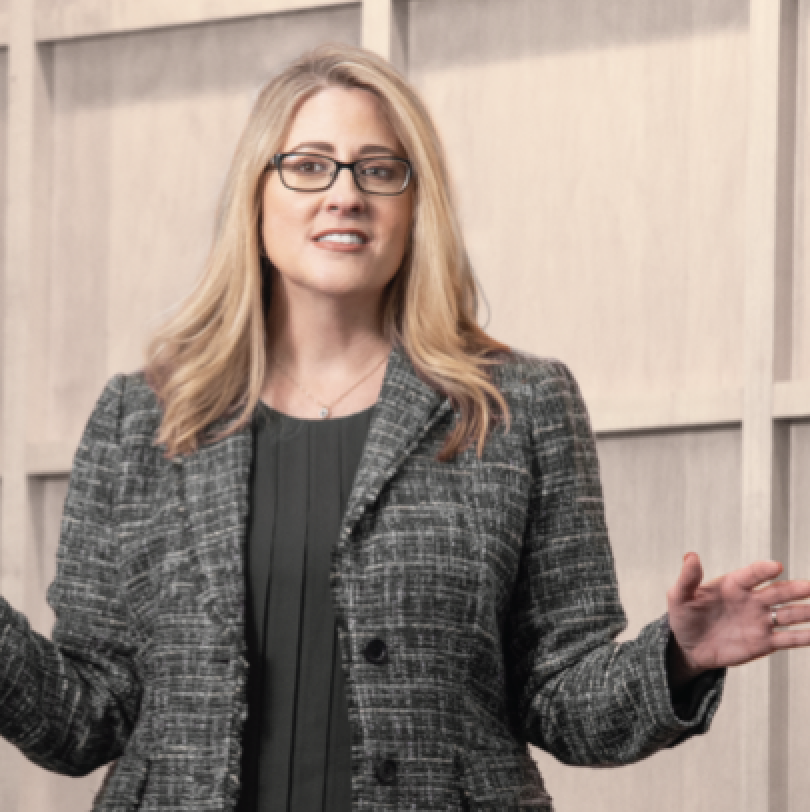 Have you used neuromarketing before?
Maybe Facing Coding? Eye Tracking? Something else?
See how Immersion stacks up! Fill out the form below for our free download.
If you want to know how your content will
Perform in market you can
try Immersion right now

.